Find the best mezcal.
こちらをクリックしてください。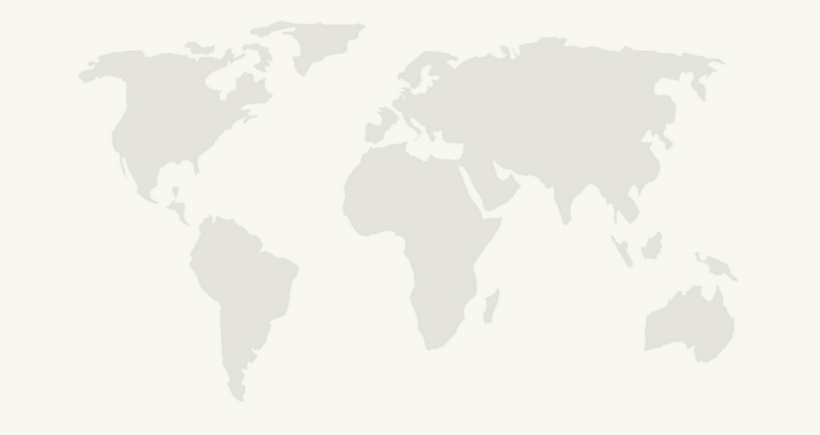 Berlin
British Columbia
Vancouver – Legacy Liquor Store
See Map.
Chiapas
Montebello lakes – Hotel Santa María
See Map.
San Cristóbal de las Casas – Hotel San Juan de Dios
See Map.
Mexico City
La Europea – Toreo, Carso, Sn Jerónimo, Bosques Duraznos, Sta. Fe, Interlomas
See Map.
Cassius
See Map.
Mezcalería Los Amantes
See Map.
Questions ? Suggestions? Write us
We want to meet you.